Flightstore have been kitting out pilots and aircraft enthusiasts ever since we started back in 1999. With unrivalled levels of service and a huge range of stocked products, we have been able to supply Flight Jackets, Flight Bags and Flight Sims.
Investing early on in the Flightstore website, when most aviation independents were still unconvinced of the Internet's potential, was a bold move which proved to be the right one and www.flightstore.co.uk continues to go from strength to strength. We have also expanded with a large range of Aviation Gifts. and recently we have introduced collectable scale model aircraft.
You can now find the complete range of major pilot product brands, from BOSE to Yaesu under one roof. Our range of aviator clothing is unsurpassed and includes pilot uniforms and historically accurate replicas.
Our Store
Come and visit our West Yorkshire Aviation Showroom & Pilot Shop & view the most comprehensive range of pilots flight equipment in one place with over 9,000 square feet packed full of the latest pilot and aircraft supplies, clothing gifts and more.
We stock around 97% of all our 9500 lines with so there's always plenty to choose from.
If you love aviation this is one store well worth a visit & we're open Monday to Friday, year round up to 5pm every day. Please note we are closed all Bank Holidays & Weekends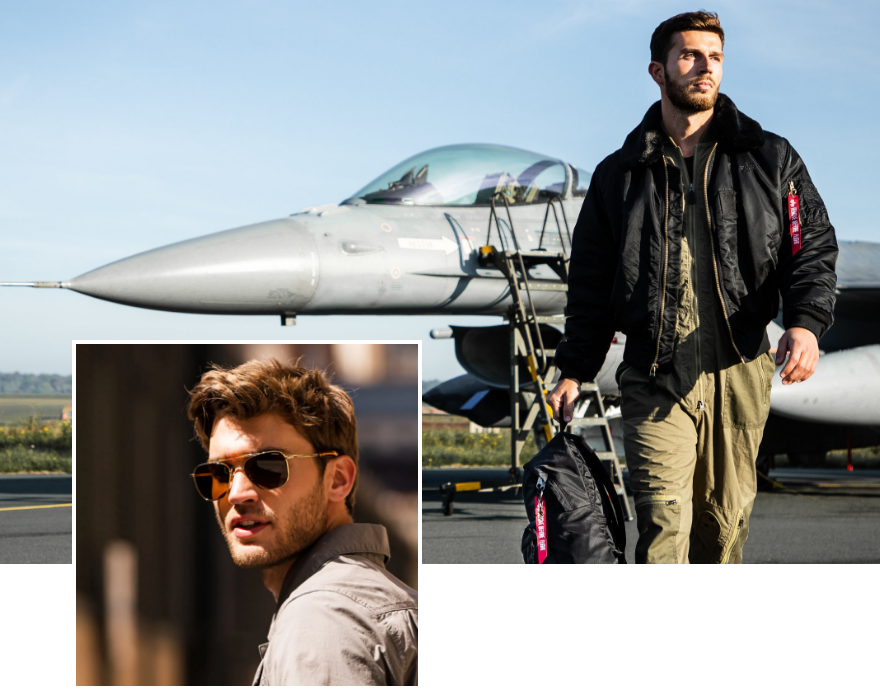 Mail Order Despatch
Our mail order service is officially the best in the world. We have been rated the number 1 company for service in the category of aviation for the last 6 years by leading independent review platform Trustpilot. To see what others are saying you can view our customer reviews here.
So wherever you are in the world, exclusive fashion from Flightstore is just a click away. Our online team is dedicated to providing a shopping experience as unique and exhilarating as you would expect.
At Flightstore our attention to detail extends throughout all we do – from extensive brand choices to the way your purchase is packaged. We also pride ourselves on personalised customer service – in-store and online – which is bespoke to the individual needs of the customer.